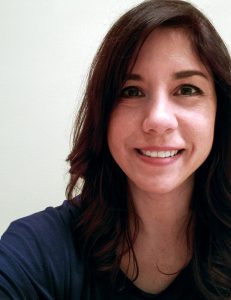 Tricia has been writing m/m fiction since 2002 when she opened her fiction website JuxtaposeFantasy to great success. She later partnered to create Joyboy Island. After a decade of writing for the sites, Tricia decided business demands were distracting her from producing novels, so she closed the sites and now writes at her leisure. Tricia has been a casino games dealer in Las Vegas and the onboard editor for a cruise ship. An avid traveler, Tricia has visited over 80 countries and tries to include aspects of her global experience in her books. Tricia writes romance novels in all sub-genres, including sci-fi, fantasy, contemporary, western and steampunk. She also writes urban fantasy and horror. Her cozy mystery novel, A Festival of Murder, was published by Kindle Press under the pen name Tricia Hendricks. If you're looking for extensive world-building and memorable characters, you've come to the right place.
Support Tricia on Patreon and gain access to serialized fiction and short stories posted nowhere else!
Tricia reluctantly admits that she is absolutely terrible at responding to emails due to a horrible combination of procrastination and forgetfulness. However, if you are determined (and patient), you may contact her by using the form below or visit her author page on Facebook.