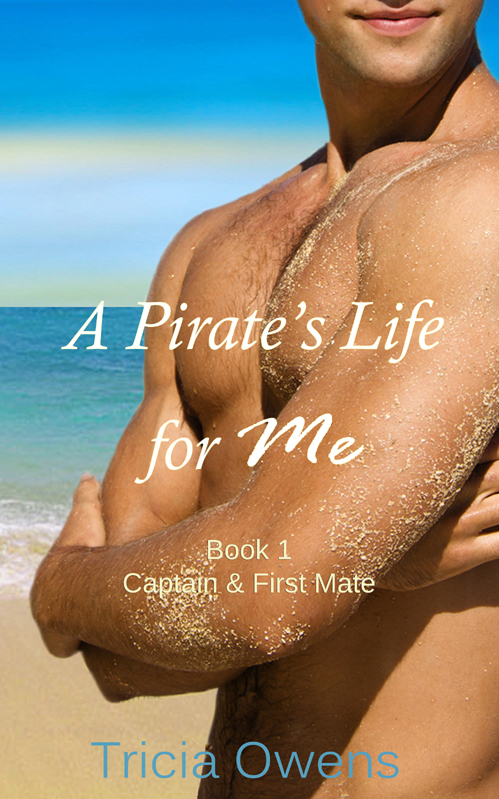 Can Lucas resist the sexiest men in the Caribbean?
After breaking up with his girlfriend, Lucas is eager to get away from reminders of their failed relationship so he answers an ad to join a pirate show in the Caribbean. What he doesn't learn until he gets there is that there are two shows: one gay and one straight, and he's been hired for the gay show. Determined to stay, Lucas vows to 'play gay', but he hasn't counted on becoming the target of the show's pirate captain, Adam, and his first mate and lover, Tyler. Adam will only let Lucas stay in the show if he plays by Adam's rules. But Adam wants more than a good performance from Lucas, he wants Lucas to surrender to an attraction he's about to learn he can't resist.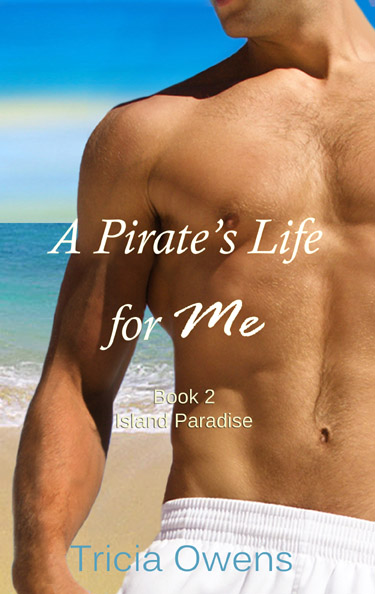 Life is heating up for the sexy gay pirates on this Caribbean island!
Now that Lucas is committed to staying on the island and performing with the pirates, he begins preparations to join the show. But it's not easy being Lucas. Besides dealing with anxieties over fitting in with an all gay crew, he struggles to understand his reactions to pirate captain Adam and his first mate, Tyler. The two men, who are lovers with a sizzling sex life, dominate Lucas' thoughts and inspire
unwanted feelings in him. To cope, he turns to his friend Ben, who is all too eager to initiate Lucas into the island pirate lifestyle. But is Ben enough to distract him? Lucas isn't so sure. When a rival island gang threatens him, it's Adam and Tyler who defend him, and whom Lucas turns to for comfort.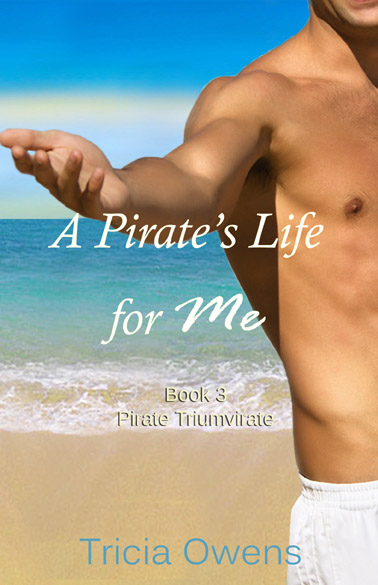 The exciting conclusion of this sexy series!
Now that he is deeply involved with Adam and Tyler, Lucas can't help questioning if things are too good to be true. On the surface, he seems to have it all: a place in the pirate show, an exciting sex life with the two hottest men on the island, and a home in paradise. But he's still unsure of his place in his lovers' lives, torn between wanting to become serious with them and afraid he's being used as a tool to strengthen the other men's relationship. Believing that all of this is temporary, Lucas begins keeping secrets, and in the process he raises the stakes for all three of them and leads them to a make it or break it moment that will determine if they have a future together.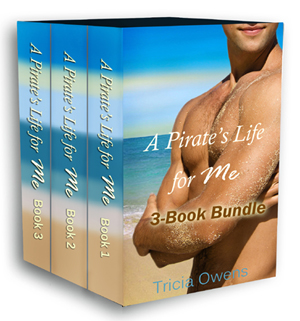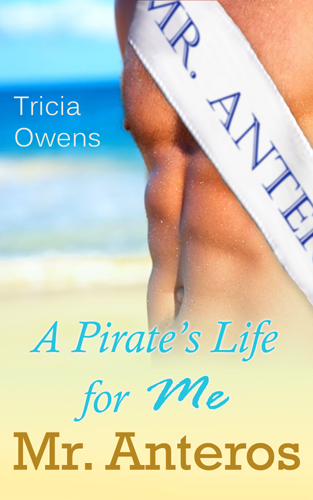 Follow the further exploits of the men from A Pirate's Life for Me in a fun, standalone novella!
Lucas is living the dream. He works as a pirate in a themed show in the Caribbean, and enjoys the love of his two boyfriends: the alpha captain Adam, and the hot-headed First Mate Tyler. But is the fun they're having on Anteros Island only meant to be temporary? When Lucas nominates Adam for the Mr. Anteros competition, he doesn't realize he's opening the door for an opportunity that may take his lovers away from him. Can they be pirates in paradise forever? Or are they only fooling themselves that this is anything other than a hot island fling? A fun, sexy romp with the hottest pirate threesome on the high seas!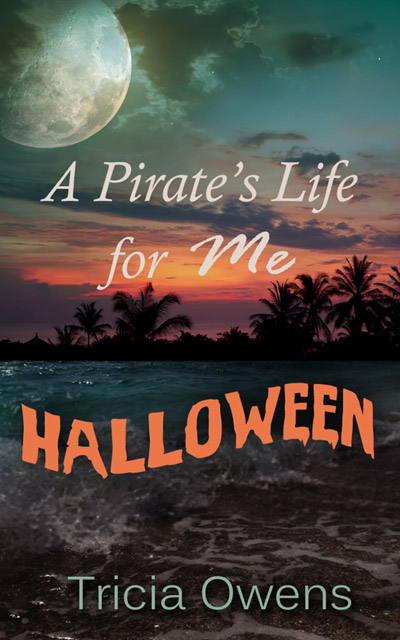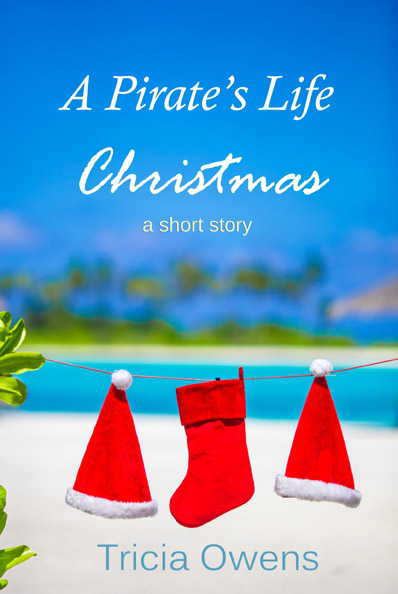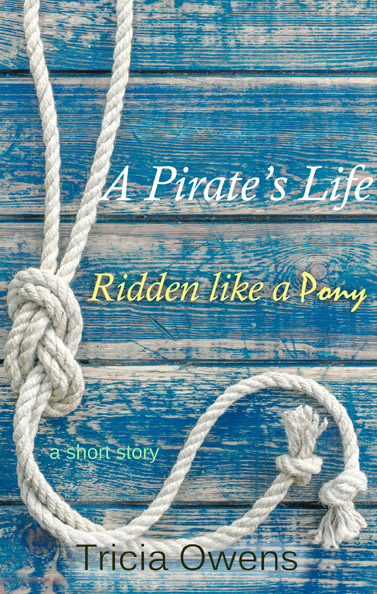 Follow the further exploits of the men from A Pirate's Life for Me in a fun short story!
A/N: Down temporarily until I re-work this a bit. When Tyler gets it into his head that he wants to use Lucas as a pony, he enlists the help of their lover Adam to force their sometimes shy lover to submit to their desires. Rough, sexy threesome involving pony play and felching.
Disclaimer: I may earn a small commission for links to books from this website. Your purchase helps support production of more books 🙂