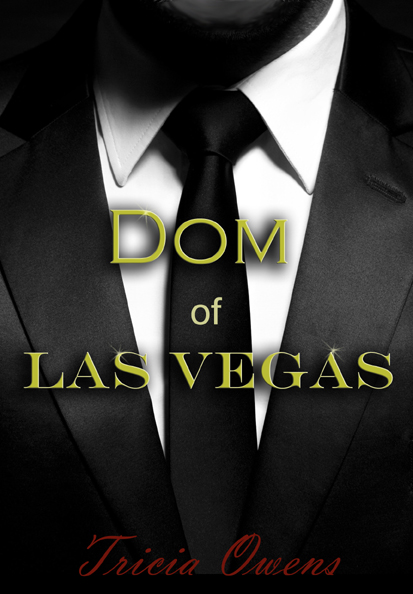 To have the man of his dreams, he may have to give up his own…
Ethan Winter has known since he was a kid that he wants to work for the FBI. Until then he's stuck modeling underwear and photographing cheating spouses for a private investigator. But when a trip to Las Vegas for a security conference brings him into contact with the magnificently dominant Maxmillian Poole, Ethan finds himself faced with a dilemma: pursue his childhood dream or become the partner of a man who seems to know him inside and out and who offers a life any submissive would crawl for.
Have a long commute? Love listening to sexy performances? Buy the Dom of Las Vegas audiobook now from
Audible.com
or from iTunes. Also available for Whispersync when you buy the book from Amazon.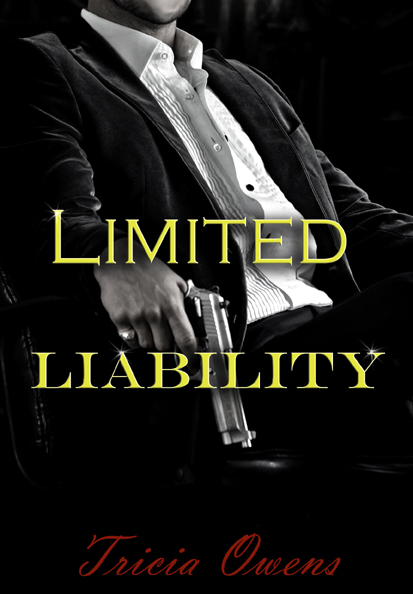 Life in Las Vegas as a bodyguard and the lover to the city's most exciting Dom is about to become even wilder…
Ethan has moved to Las Vegas to become the lover of Maxmillian Poole, and although things sizzle between them in the bedroom Ethan is frustrated by his lack of employment. How can he be an equal partner if he doesn't hold a job? When a reputed mob boss forces Maxmillian to hire Ethan as a bodyguard at the Elite Poole, Ethan is therefore thrilled. But having Ethan work for him strains Max's ability to separate business from pleasure. Max can't keep his hands off Ethan even though it may end up hurting them both, especially when the Mafia becomes involved.
Have a long commute? Love listening to sexy performances? Buy the Limited Liability audiobook now from
Audible.com
or from iTunes. Soon to be available for Whispersync when you buy the book from Amazon.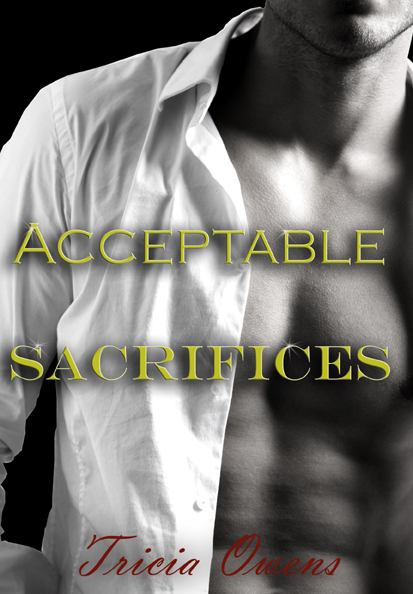 What if a sizzling sex life and a life of luxury isn't enough?
Maxmillian Poole, owner of Las Vegas' premiere personal protection agency, is satisfied with his loveless relationship with his lover Ethan. In exchange for providing Ethan with a job and a place to live, Max receives Ethan's thorough and very sexy submission. Unfortunately Ethan wants to be more than Max's paid plaything… he wants to build a family with Max. When a treasure hunting client makes a major discovery and requires their protection, Max and Ethan take the job. But they are unaware that the danger they will face in Las Vegas and the mountains of Argentina will threaten both their lives and their tenuous relationship. Contains themes of BDSM.
Have a long commute? Love listening to sexy performances? Buy the Acceptable Sacrifices audiobook now from
Audible.com
or from iTunes. Soon to be available for Whispersync when you buy the book from Amazon.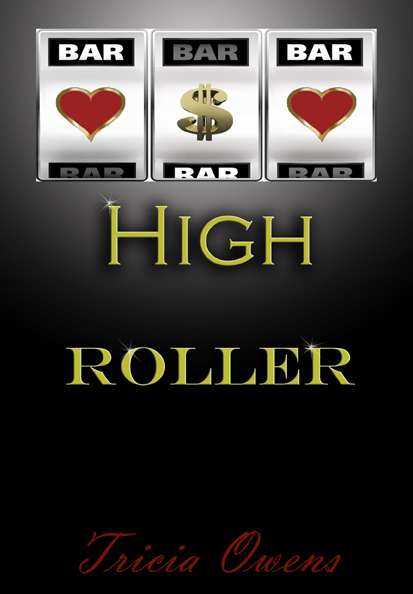 Is it better to be lucky, or good?
Ethan hasn't been assigned to guard a client since crossing paths with the Las Vegas mafia, so he's eager to take on the talk of the city: the Slot Bandit. Rob Rexum is a man on the win streak of a lifetime. He needs a bodyguard to keep away the hordes of people who are desperate for a touch of his luck or a charitable handout. But he also wants Ethan to play his boyfriend in a strange ploy to get revenge on his ex-wife. Maxmillian Poole doesn't like it and suspects there's something more to Rexum's story. But with Ethan pressuring him to work, Max relents, and immediately wishes he didn't when issues of wealth and infidelity threaten to drive a wedge between him and Ethan.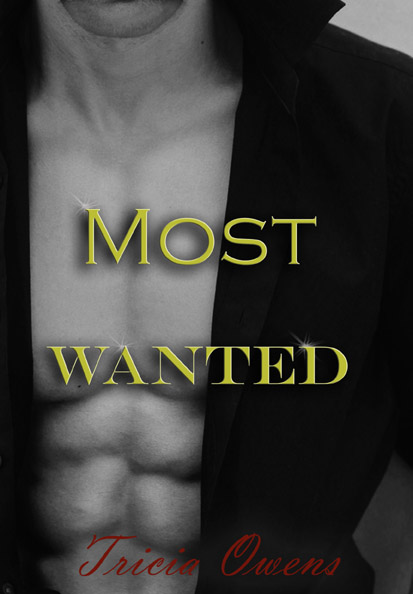 An auction for the city's most eligible bachelors…what could go wrong?
It's Las Vegas, and the only thing hotter than the city are the agents of the Elite Poole Personal Security Service, owned by sin city's most magnificent Dom, Maxmillian Poole. While a charity auction places Max in the unenviable position of having to go on a date with a stranger, his lover Ethan takes on an assignment guarding the star of a popular television show and his young son. For Ethan, the job is a breeze and fulfills his interest in children, but Max struggles with the ardent attentions of a man who doesn't understand the word 'no'. Max and Ethan's love life is hotter than ever and emotionally, they're growing closer, but all of that is threatened when an unexpected danger strikes them when they least expect it.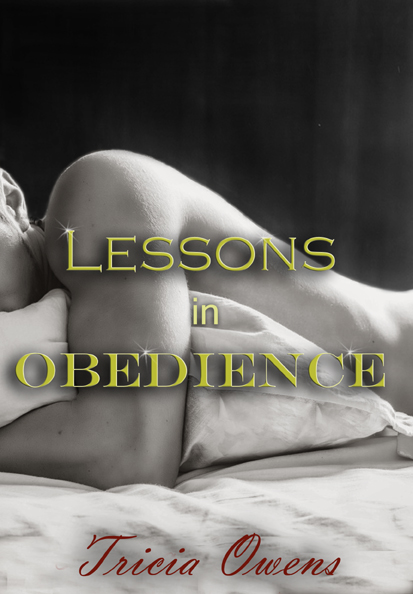 Lessons in love, lessons in obedience…
Although Max and Ethan still love each other fiercely, something in their relationship has subtly changed and Max is determined to fix it.
A vacation at a high-end gay resort in Greece offers them the chance to reconnect and reaffirm their roles as Dominant and submissive. Beneath the hot Mediterranean sun, Ethan will know exquisite pain and sizzling pleasure. He will learn what true submission means at the hands of his powerful, dominant lover. But maybe surrender requires more than giving up your body…maybe it means changing the way you guard your heart. Numerous graphic sexual situations. BDSM.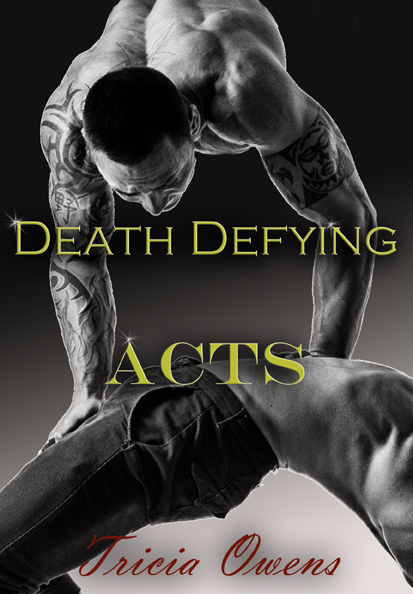 Difficult clients and an angry stalker only compound the stress of working with each other while resisting their desires.
Business responsibilities and the Poole family legacy are distractions while Max and Ethan, bodyguards for the rich and spoiled of Las Vegas, take on an assignment protecting an aerial acrobatics duo who is being harassed by what seems to be a homophobic stalker. Max knows how important professionalism is. He owns the business. But the stress of protecting the antagonistic acrobats and his own inability to resist the submissive siren call that is Ethan causes him to lose control. With a potentially dangerous, hateful stalker on the loose, can he afford to let down his guard and allow Ethan to get too close? Numerous graphic sexual situations. BDSM.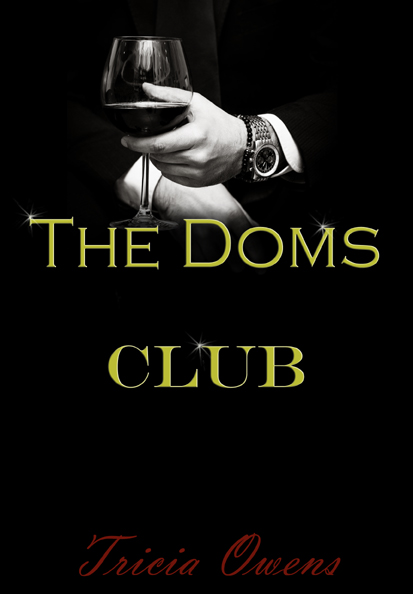 Sometimes it's better not to know…
Ethan knows very little about his lover's past, so when an old friend from Max's university days arrives in Las Vegas, Ethan thinks it's his chance to learn more about the man he loves. What he hasn't counted on is this friend coming from a devious, highly sexual period of Max's life when the two men were members of the Doms Club, which sought out and tested the limits of potential submissives. Now, Max's friend wants to test Ethan's limits. Ethan badly wants to prove that he is the perfect submissive for Max, but maybe this time he's out of his league. Numerous graphic sexual situations. BDSM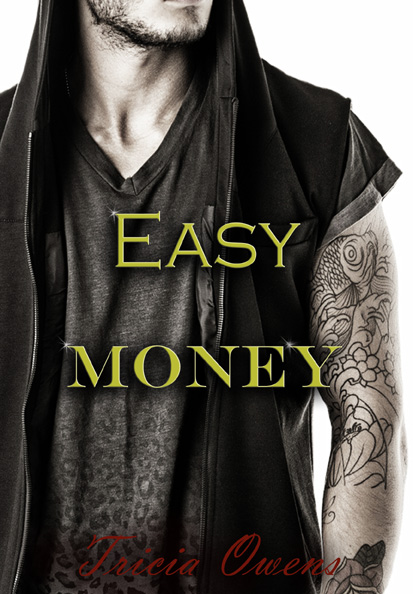 Sometimes being a good Samaritan doesn't pay off……
Ethan stops the apparent assault of a young man from the streets and becomes embroiled in a confusing drama that he knows better than to involve Max in, not after the fiasco with Gordy. But keeping secrets from your husband is an even worse idea, as Ethan soon discovers. His act of kindness soon drags him and Max into the dangerous underbelly of Las Vegas, where the pursuit of easy money takes precedence over everything else. Numerous graphic sexual situations. BDSM.
Guess who's coming to Vegas……
When Ethan's parents announce that they are coming to Las Vegas to visit him, he's not sure if it's the end of the world or a chance to finally come clean about his sexuality. While his relationship with them has always been strong, coming out as gay might change how they feel about him forever. But the thought of telling his parents about Max and uniting the people he loves most in the world is tempting. It's a gamble he's seriously considering taking.
However, Max has his own thoughts about how much he's willing to let Ethan tell his parents. There's more at stake than just a personal outing; The Elite Poole itself is on the line. How much of the truth is Max willing to reveal in order to keep Ethan happy? And how much money would it take to keep them in the closet for good? Contains graphic m/m BDSM scenes between loving partners.
Everything changes……
Maxmillian Poole now runs The Elite Poole Worldwide. Thanks to a lucrative partnership with the billionaire venture capitalist, Axelrod Randolph, Max and his husband Ethan are prepared to expand the company across the globe. But with this bigger business impact comes more personal exposure, and Max and Ethan are unprepared to be thrust beneath the public eye. Painted as the faces of the company, Max and Ethan begin to experience the strain of unwanted celebrity, and Max isn't happy about it. Contains graphic m/m BDSM scenes between loving partners.
Time to meet the parents…
Maxmillian Poole prefers to believe that success defines a man. It has, he believes, defined him. He has everything he could possibly want: ownership of a highly profitable and in-demand security firm, a luxurious lifestyle, and most importantly, the love of his life, fellow agent Ethan Winter.
But recently his success has been chipped at by the most unexpected source: his own father Philip Poole. After having his career and his lover nearly ruined by Philip, Maxmillian accepts that this is a problem that can no longer be ignored. His company and his relationship with Ethan are both at stake. Though he'd prefer to pretend that he possesses no family except for Ethan, Max knows he must take action and face the truth of his family ties. So he makes a proposal: fly to Europe and confront his problematic parents. However, once in Spain, he and Ethan are unprepared for the mother and father that they meet, nor for the mystery behind their strange behavior.
'Til death do us part…
Happily ever after doesn't come easily as Max and Ethan discover while their families struggle to put together the ultimate wedding ceremony for them. The momentous event is meant to bring the Pooles and Winters together, but it seems to be doing the exact opposite as both sides fight for what they want. It's a distraction while Ethan handles a troublesome client and Max battles ingrained suspicion about his parents. Though joining together in wedded bless seems destined to be as tricky as their initial romance was, Max and Ethan are determined to get it right.
As a bodyguard of the rich and famous in Las Vegas, Ethan has got his work cut out for him. But his greatest challenge lies in his relationship with his boss, the intimidating dominant, Maxmillian Poole. Six short stories and novelettes explore the highly sexed, highly emotional bond between two men who must balance dangerous careers with an undercover romance in the most exciting city on Earth.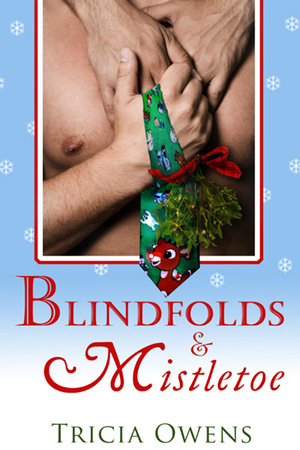 Disappointed when Maxmillian schedules him to work on Christmas Eve, Ethan is determined to make his deliciously dominant lover make it up to him. Little does he know that Max is ready and willing to create a new Christmas tradition that will put them both in the perfect holiday mood. A sexy short story with shades of BDSM.
Disclaimer: I may earn a small commission for links to books from this website. Your purchase helps support production of more books 🙂